College basketball's holiday week features a handful of different early-season tournaments, and you don't have to wait for the actual week of Thanksgiving to see some great neutral court action.
Friday night hosts a doubleheader at the Hall of Fame Showcase at Mohegan Sun in Connecticut. Temple Y rutgers face off at 5 p.m. ET, and are followed by Vermont Y iona around 7:30 p.m. Eastern time.
All four programs have realistic expectations of making the NCAA tournament this season, winning their smaller conferences or claiming overalls in the mid-to-high-tier major leagues.
That makes these early-season non-conference resume builders all the more important.
---
Temple vs. Rutgers
---
The Owls have played three of the closest games of the entire season thus far, and Friday's matchup with Rutgers looks like another close contest on paper.
Temple lost its first game in overtime at home to Wagner, a bad loss, but followed it up with a win against Big 5 rival Villanova.
If the bad loss and the big win canceled each other out, the Owls did their overall chances no favors with their overtime loss at home against Vanderbilt on Tuesday.
There is some controversy within the locker room and program at the moment after head coach Aaron McKie sat out one of the Owls' leading scorers, Khalif Battle, in the final stretch of the Vanderbilt game.
Battle had 16 points and 21 points in the first two games, respectively, but played just 19 minutes against the Commodores.
McKie made postgame comments suggesting he wasn't happy with Battle, but the Owls' offense really needs him to complement point guard Damian Dunn's scoring production.
Without Battle truly in the fold, the Owls' midcourt offense can often get bogged down and they can struggle to generate open looks and consistently score. The Owls aren't much of a jumper team.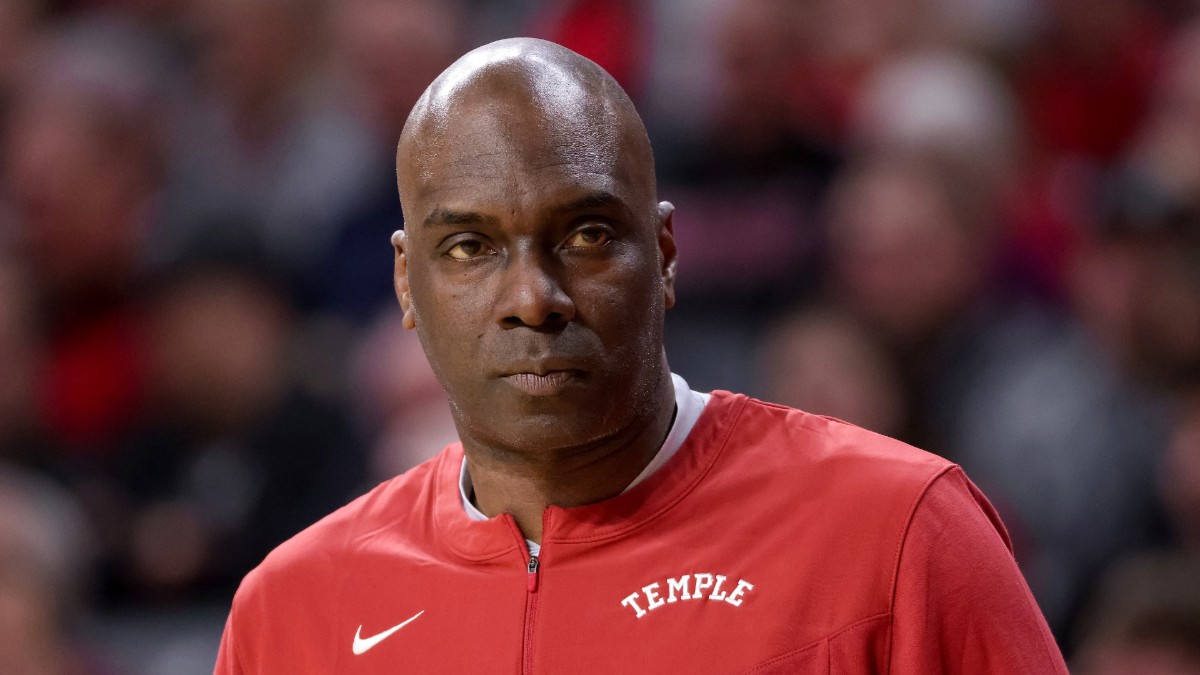 Plus, based on early-season numbers, they should be better defensively than they've been.
Teams have shot the ball well against them from beyond the arc, but the underlying defensive numbers say they haven't allowed for many open looks.
The Owls were in the top 50 on defense in both 3-point percentage and 2-point percentage allowed last season, but find themselves getting very poor grades early in the new year. I trust the larger sample that Temple will have a solid defense while he struggles offensively.
On Friday, the Owls will take on Rutgers, an elite defense that applies a lot of pressure on the ball and tears down opponents. The Scarlet Knights have just enough length to take on the Owls, as both teams rank in the top 35 nationally for height.
Rutgers is exactly the type of long defense with good ball pressure that can force the Owls to take longer jump shots when they don't project to be a great jump shot team. Most of the Owls' core is back from last year when they made just 31% beyond the 3-point arc.
You'd expect a modest improvement from Temple's shooting this year, but it's hard to see them shooting much higher than 33-34% as a team.
Rutgers' offense runs primarily through high shots and posts. The Owls have struggled big on pick-and-roll defense up to this point, but last season, they were excellent at guarding both spot-up and post shooters.
Rutgers also hasn't played an opponent anywhere near Temple's quality or length up to this point in the season. The Scarlet Knights' last two games were against two of the smallest teams in the country.
Given the defensive advantages for both sides, the neutral court, and the potential for fewer minutes of battle, I like the low at 132 or better.
To choose: Less than 132 or better
---
Vermont vs. Iona
---
Vermont finds itself in a really tough spot coming home after a three-game road trip up the West Coast that ended in zero wins. The Catamounts played three games in five days, losing at Saint Mary's, at Cal St. Northridge in double overtime, and against USC in two.
Now the Catamounts are back on the road, albeit on a much shorter trip this time, to take on Iona in the second game of Friday's doubleheader.
Iona arrives with a massive rest and travel advantage, having not played since an away loss to Hofstra last Friday night.
Vermont's lineup peaked in age, experience and shooting ability last season, and John Becker's team hasn't replicated that offensive success earlier this season.
The Catamounts are in the middle of the pack nationally in experience and continuity minutes from last season. They shoot a ton of 3s offensively, and Iona's defense is built to concede a lot of 3-point looks.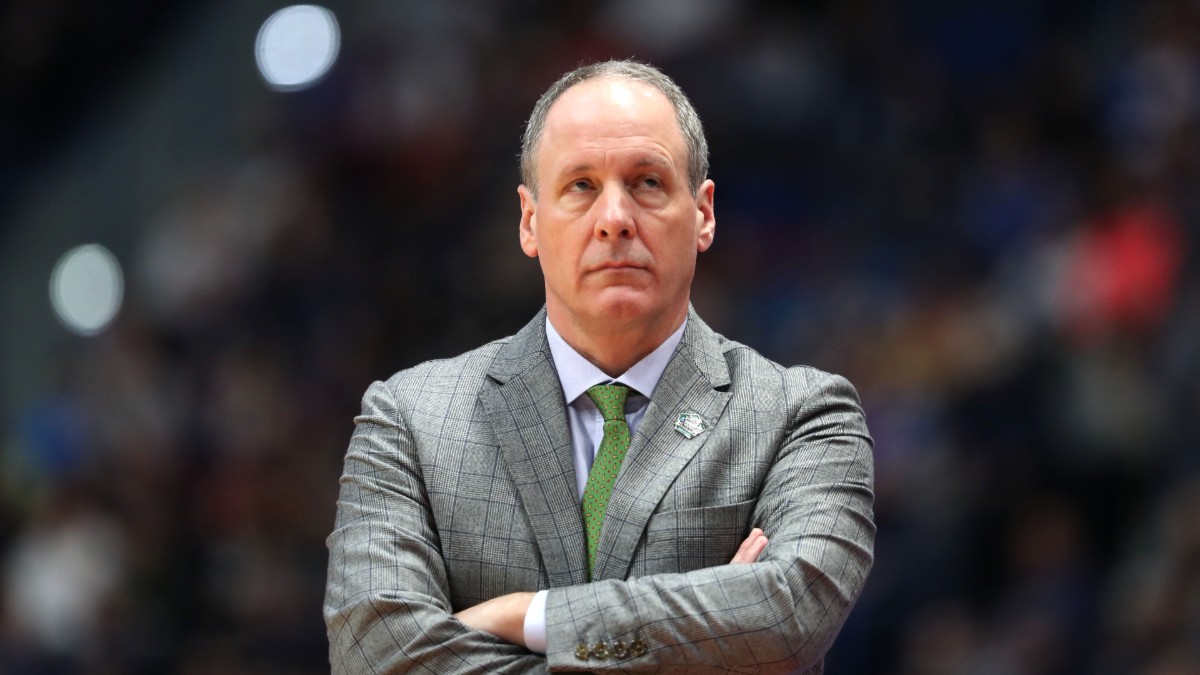 Previous Vermont teams could take Iona out of the gym on a hot night, but that's less likely to happen with this version of the Catamounts.
The leading scorer for Vermont comes from Dylan Penn, who isn't a 3-point shooter at all, making just nine attempts in four games.
Penn is more of an inside presence and the elite shooter to Ben Shungu and Ryan Davis (both 40%+) has left the show.
Vermont's defense doesn't apply a lot of pressure on the ball or force a lot of turnovers, and that should help Iona go downhill and get to the rim enough to score consistently.
Vermont's ball screen defense also rates very poorly in four games this season. The Gaels, meanwhile, have been excellent offensively generating quality looks from the PnR screens of the ball handlers.
Don't discount Vermont as the season progresses, but the Catamounts are in for a brutal travel spot and are giving up some athletics leads to the Gaels in this game.
Bend down: Iona at -3 or better